(This is a tutorial that has been made partially available on Directors United with permissions from the Original Creator, Azmira aka Warhawke Studios)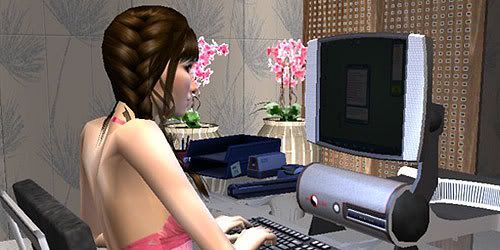 Editing is the act of putting together raw clips to produce a finish movie. It is a skill that requires practice. A good editor can make an ordinary looking raw clip and turn it into something special.
There are varieties of movie editor available for use. The most basic movie editor is the Windows Movie Maker (WMM), which is very easy to learn and use. If you are a first time director, WMM is highly recommended as your first editing tool. After you are comfortable with the basic elements in editing, you can upgrade to an advance editor.
Advance movie editor provides much more options for transitions and effects. It also provides flexibility in incorporating the effects with the ability of customization. I would recommend Sony Vegas for advance editing. It is a little complicated when you first learn it but in time as you master the basic, it is easy to grasp the idea of how to use certain elements in the editor. Besides, most Sims directors use Vegas, so you will most likely get help if you need any.
..... Continue this tutorial at Warhawke Studios (external link)